Accelerate your overseas expansion
Gain the market knowledge, connections, and expertise needed to take your brand overseas assuredly, and successfully.
Guided Market Exploration

Plan your expansion strategy alongside experts with proven track record.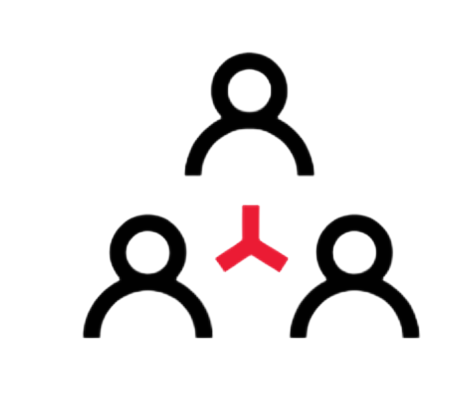 Form relationships with mentors, partners, and collaborators who are vested in your success.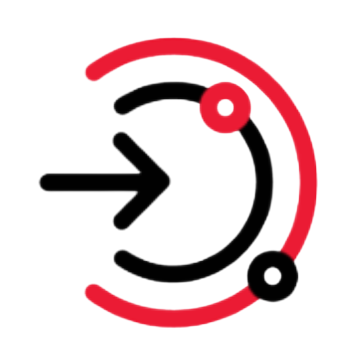 Right Place, Right Time Access
Be at the events, conferences, and shows that matters – and make timely entrance into the market.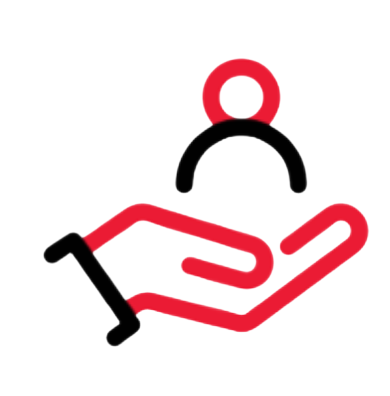 Backed by industry stalwarts
Scaler8 is a Global Innovation Alliance partner and is backed by German Entrepreneurship.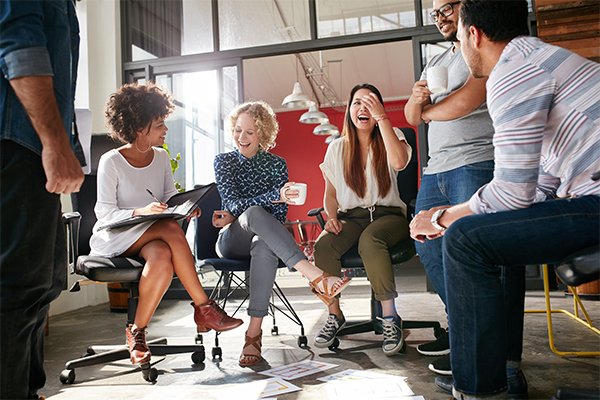 When you choose Scaler8, you gain access to a global ecosystem of partners, mentors, and collaborators that are interested in succeeding alongside you. Presently, our network is strongest in Germany, India, Japan, Singapore, South Korea, and the USA — with networks in Latin America coming soon.
Alongside our global brands, we have collectively guided over 1600+ startups and SMEs toward achieving their expansion goals, and this portfolio of successful collaborations is growing every year. Here are some of the brands that have ventured beyond their home markets through Scaler8's Discovery and Access programs.
Add Your Heading Text Here
Curium Establishes Strategic Partnerships with a Global Automotive Leader
Curium, a sensor calibration startup, has achieved remarkable success in Germany's sensor technology industry through their participation in the Scaler8 Market Discovery program. This program served as a catalyst for their international expansion and opened doors to strategic partnerships that propelled their growth.
During the program, Curium identified the immense potential in the autonomous vehicle sector and recognized the critical need for reliable sensor technology. Leveraging the program's resources, they actively sought partnerships with established industry leaders. As a result, Curium forged a strategic alliance with Continental, a prominent German automotive technology company renowned for their innovation in autonomous vehicles.
The Scaler8 Market Discovery program played an instrumental role in Curium's expansion and growth, offering invaluable support in terms of market insights, networking opportunities, and partnership facilitation. With their strategic partnership with Continental and a solid foundation in Germany, Curium continues to pave the way for advancements in sensor calibration technology, establishing themselves as a key player in the global sensor technology industry.
Holmusk's Collaboration with Renowned European Hospital
Holmusk, a leading data analytics and healthtech company, has made remarkable strides in revolutionizing behavioral healthcare through its strategic partnership with Charité-University Medicine Berlin, Europe's largest university hospital. This collaboration, established through the Scaler8 Market Access program, focuses on collecting and analyzing real-world data in psychiatry, driving innovative advancements in treatment and care.
During the program, Holmusk gained valuable support for its global expansion and successfully navigated the complex European market. This strategic collaboration provided Holmusk with access to Scaler8's expertise and extensive network, enabling them to establish a strong presence and forge meaningful connections in Europe. Leveraging Scaler8's support, Holmusk solidified its position as a prominent player in the mental healthcare industry.
Through its partnership with Charité, Holmusk gained access to a vast repository of real-world patient data and leveraged the hospital's medical expertise. This collaboration empowered Holmusk to develop personalized approaches to diagnosis and treatment, tailored to the unique needs of individual patients. By harnessing the power of data analytics, Holmusk introduced innovative solutions that significantly improved patient outcomes and transformed the landscape of behavioral healthcare.
Add Your Heading Text Here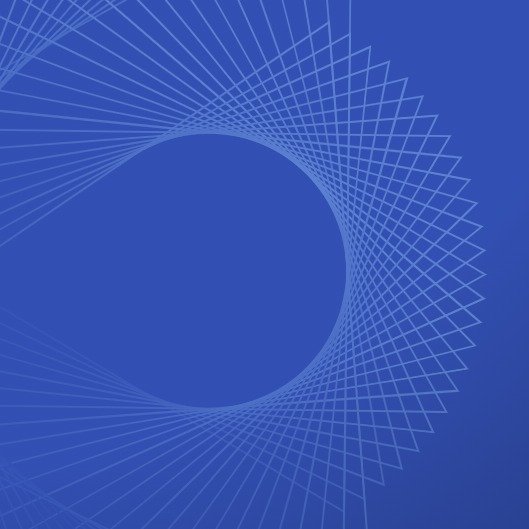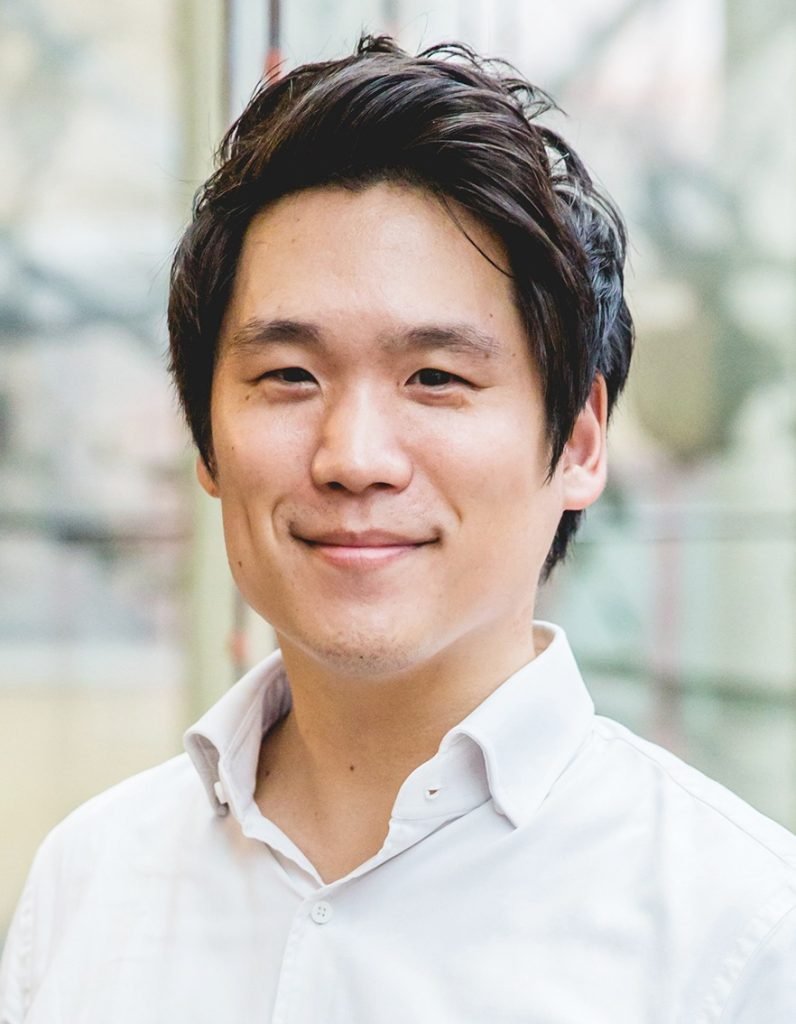 " Before deciding to go all in, Scaler 8 has been instrumental in evaluating and validating our market potential in Germany. They helped to connect us with several relevant mentors and provided opportunities to engage with local stakeholders. As a result, we were able to get into contact with a key person within the local startup ecosystem who helped us launch our successful entry into Germany and establish ourselves locally in Hamburg. Even after completing the Scaler 8 program, the Scaler 8 team continues to be engaged, connected and supportive in our success there. "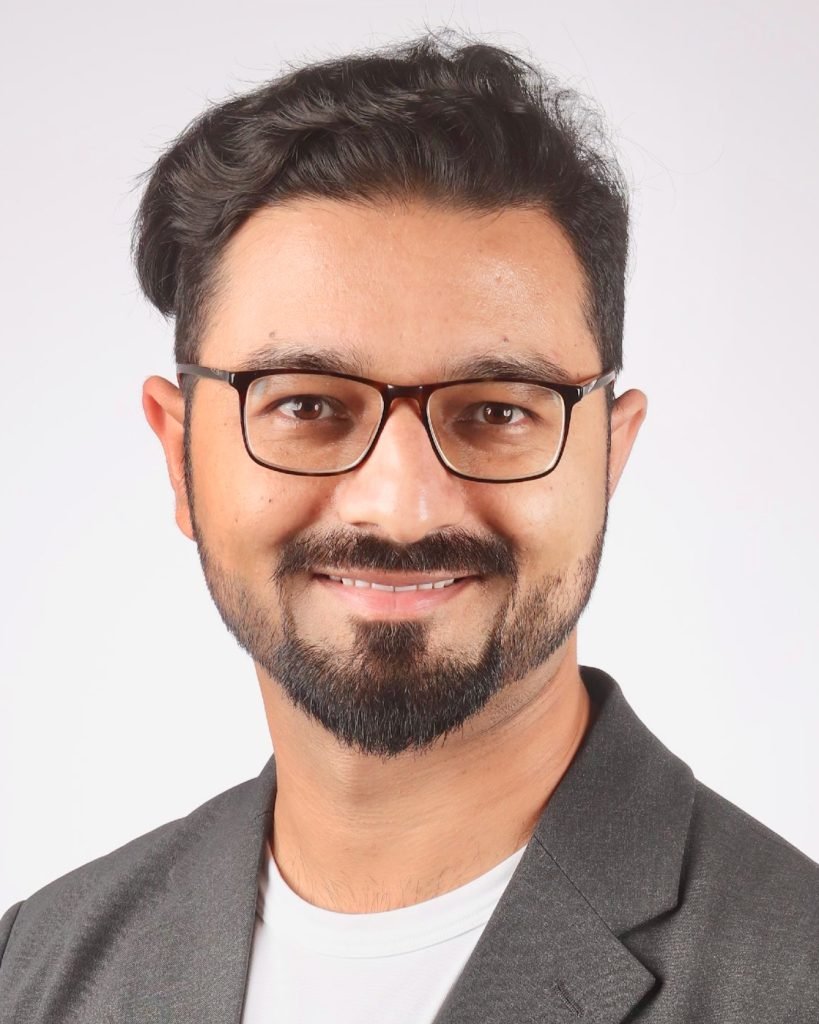 " We were fortunate to join the Scaler8 program very early on to establish a solid support system in Germany as well as in Europe. Through this program we connected with several industry advisors who helped navigate our discussions with the German companies and eventually landed us our first paying customer in Germany. The Scaler8 team also helped us beyond the program, and later one of their advisors officially joined us and is helping us to this very day. "