Take your tech business international
Gain insights into new markets and develop a strategy for expansion. We are beside you every step of the way.
At Scaler8, we specialize in supporting organizations, including startups, SMEs, MNCs, and government agencies, in realizing their international expansion ambitions. Leverage our team's extensive expertise and our vast network of global partners to gain:
Clarity on your prospects for success in your chosen markets
Diverse avenues to success -One destination, two pathways
Connections with suitable market experts who can accelerate your expansion.
One destination, two pathways
Choose the path that is best for your business.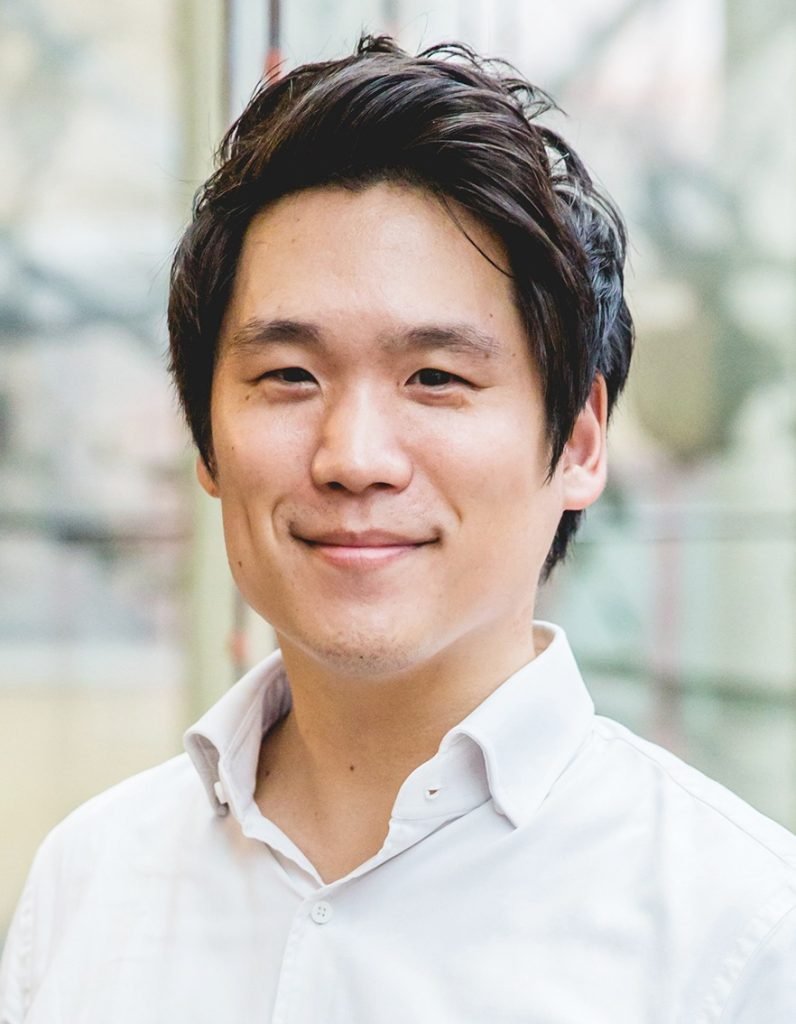 " Before deciding to go all in, Scaler 8 has been instrumental in evaluating and validating our market potential in Germany. They helped to connect us with several relevant mentors and provided opportunities to engage with local stakeholders. As a result, we were able to get into contact with a key person within the local startup ecosystem who helped us launch our successful entry into Germany and establish ourselves locally in Hamburg. Even after completing the Scaler 8 program, the Scaler 8 team continues to be engaged, connected and supportive in our success there. "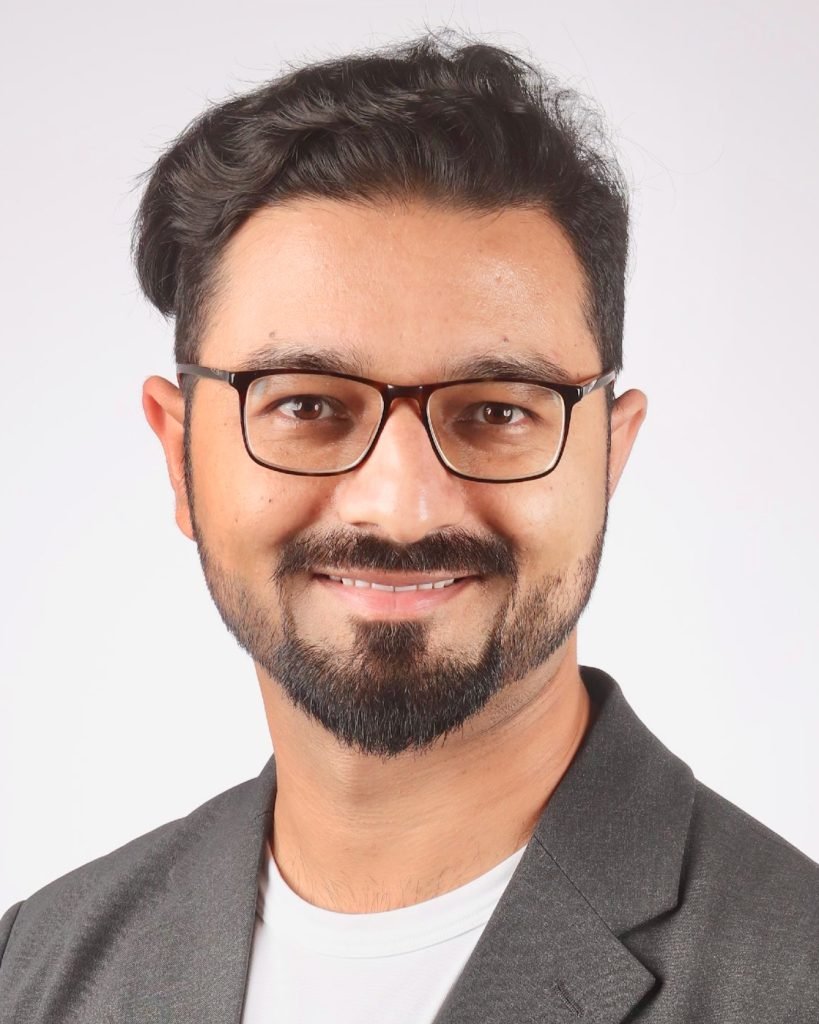 " We were fortunate to join the Scaler8 program very early on to establish a solid support system in Germany as well as in Europe. Through this program we connected with several industry advisors who helped navigate our discussions with the German companies and eventually landed us our first paying customer in Germany. The Scaler8 team also helped us beyond the program, and later one of their advisors officially joined us and is helping us to this very day. "
Insights, news, and stories